Project Description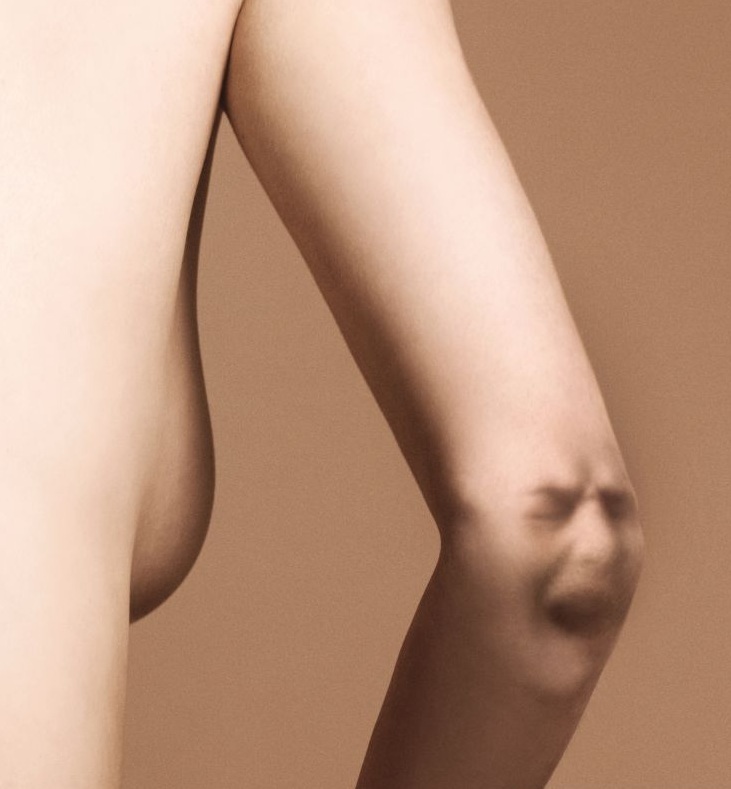 Epic Sound composed the music for a new television campaign for Ipren, a leading over-the-counter pain reliever from Nycomed.
The music is used in television commercials and promo spots currently running on all major networks in Denmark.
It is also backed by a large print campaign which was shortlisted for a Creative Circle Award.
Project Details
Date 2013-03-23
Tags Advertising