Getting the right sound design for your production helps you create a believable environment that really draws in the user or viewer. It will add expression to a scene or event, bring focus to certain areas, and can ultimately be used to alter the user's perception of your production. Here are some ideas to get the best sound design for your production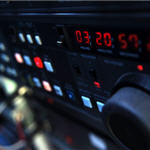 Need soundscapes for your production?
A soundscape is commonly a complete, linear sound mix that can contain both ambience sounds and added effects. It can be created from scratch or based on existing on-location recordings and can be tweaked so that it completely fits your production and the environment and mood you want the user to experience.
A complete soundscape is fitting for scenes with a fixed length and structure. Soundscapes are created on a per minute basis, so calculate the total length of scenes or elements that require sound design to get an overview of what you need.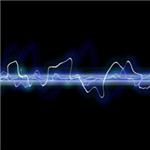 When are single sound effects needed?
Single sound effects are called for when the sounds are triggered by user interaction or if you want to implement the sound effects yourself. Note every instance in your production where a sound effect is desired and pass on this information to the sound designer. Pay particular attention to repeated events.
It is often a good idea to have alternative versions of certain sounds to avoid tiring the user with the same sounds over and over again. If you find it hard to get an overview of exactly where a sound effect is needed, ask the sound designer to help out.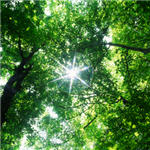 Creating an environment
Sound effects and soundscapes can be sculpted to create just about any kind of aural landscape you want. Consider whether you want an environment that sounds completely lifelike, or if you want to bring out certain elements, events, feelings or expressions.
If you can, provide scripts/design documents, concept art or rough edits to help key in the sound designer to the setting and mood you're looking for.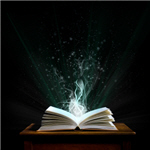 Storytelling through sound
Sound plays a vital role in the narrative aspect of any production, so getting the sound designer keyed in on your direction and the target audience can really bolster the story you're looking to tell – and the sound can even tell a story in its own right.
Bring in the sound designer early in the process to get creative input on how sound can work in your production.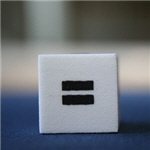 Finding references
Explaining how a sound effect or soundscape should sound can be tricky, so see if you can find references for the sound you're going for.
Describing the overall environment you're looking to create can help shape the general soundscape for scenes in your production, and you may also be able to find examples of the sound you're looking for in other productions, or by using real-life examples.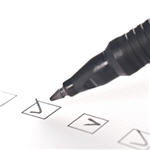 Staying organized
For larger projects with numerous sound files, try to keep all sounds organized with descriptions and tags if possible. It can also be a good idea to agree on a file naming scheme and retain this structure throughout the project.
This makes it a lot easier to keep track of revisions and updates, and will you help track down that one sound you're looking for in the collection.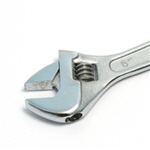 Technical considerations
Your targeted platform can affect the choice of sound effects and how they're mixed and processed. There can be level and/or surround mixing considerations if they are to be used on TV, or in the cinema. Or perhaps you need sounds for a device with engine limitations with regard to sample rate, memory resources or output capabilities?
For game audio, consider whether any third party audio middleware solutions are being used.
Fill in your sound designer, so the sounds, the mixing and the integration can be adjusted accordingly.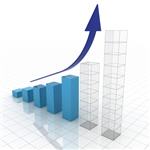 What's the typical development process?
1. Based on a project brief or meeting, we help you determine the number of sound effects and soundscapes required, and go over elements in your project that require particular emphasis.
2. We deliver the first batch of sound effects and/or soundscapes, and revisions are made if needed.
3. The final soundset is delivered.
Need full soundscapes or single sound effects for your project?