Project Description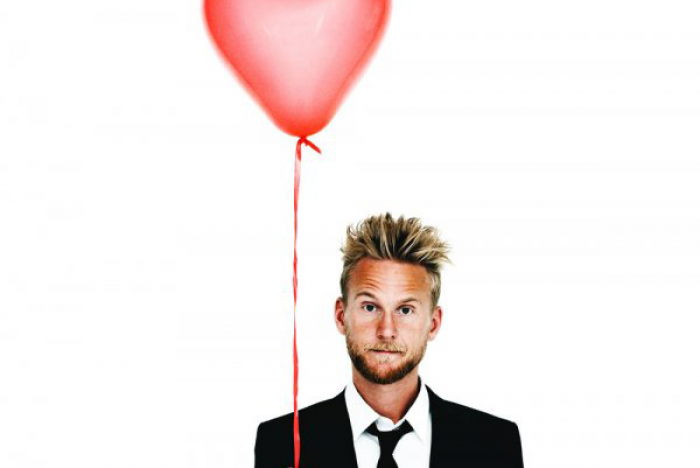 We did the music for entertainer Huxi Bach's latest show, 'Huxi Bachs Store Kærlighed' ('Huxi Bach's Great Love') – and it received great reviews!
'True love for the people', 'sharp and refreshing' and 'entertainment on a high level' were some of the press comments.
Huxi Bach is a popular former television and radio host, and his show has been performed more than 50 times.
Project Details
Client Tajmer Booking & Management
Date 2013-03-23
Tags Presentations