Music, sound & voices
When it comes to sound, we've got you covered – from original music, sound design, voices and even localization.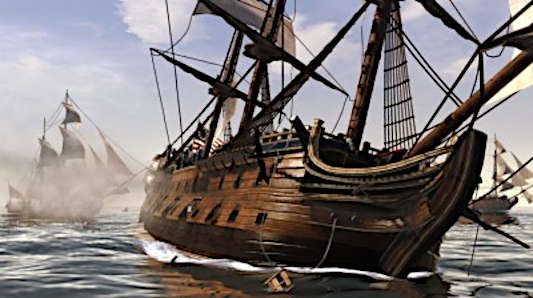 Our projects
We've completed more than 700 projects on every major platform, from games, ads, film, presentations to product sound.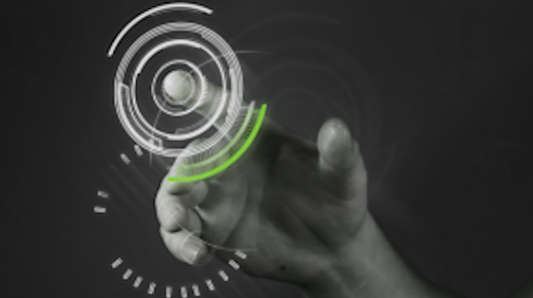 Contact us
Want to make sure your project sounds its best, and that you get a solution that fits your budget? Contact us for a free quote!
Disney • Coca-Cola • Fanta • Nokia • LEGO® • Carlsberg • Sprite • Sony • MTV • Honda
Pfizer • Triumph • Citibank • 20th Century Fox • SEGA • Maersk – and many more
Disney • Coca-Cola • Fanta • Nokia • LEGO® • Carlsberg
Sprite • Sony • MTV • Honda • Pfizer • Triumph • Citibank
20th Century Fox • SEGA • Maersk – and many more
Disney • Coca-Cola • Fanta • Nokia
LEGO® • Carlsberg • Sprite • Sony
MTV • Honda • Pfizer • Triumph
Citibank • 20th Century Fox • SEGA
Maersk – and many more
Disney • Coca-Cola
Fanta • Nokia • LEGO®
Carlsberg • Sprite • Sony
MTV • Honda • Pfizer
Triumph • Citibank
20th Century Fox
SEGA • Maersk – and
many more