Project Description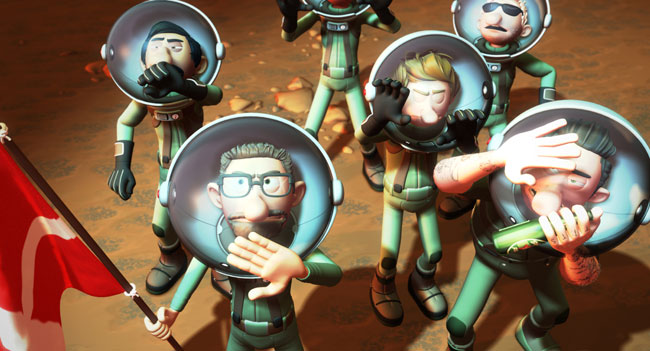 We were brought on board for audio work on 'The Journey To Saturn' ('Rejsen Til Saturn'), an animated movie by Scandinavian production company A.Film.
It went straight to number one at the box office and had one of the best opening weekends of any Danish feature film.
It also became the best-selling Danish animated movie in cinema history, with more than 400.000 tickets sold. It was nominated for a Cartoon Movie Award and won two True Awards.
Project Details
Client A. Film
Date 2013-03-23
Tags Film