Project Description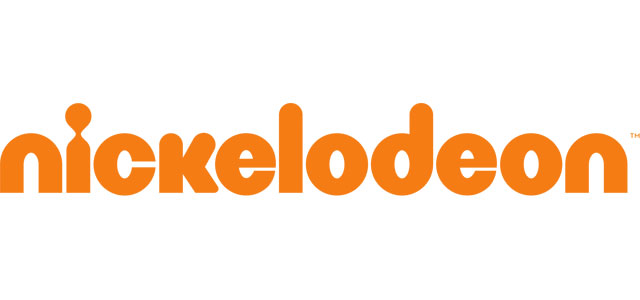 Audio for a large selection of new Nickelodeon® television branding spots from Krogh Mortensen Animation has been completed.
Nickelodeon® is also currently running a series of branding spots featuring audio by Epic Sound.
Nickelodeon® is viewed in more than 86 million households in the United States and 471 million households globally in 161 territories.
Project Details
Client Krogh Mortensen Animation / Nickelodeon
Date 2013-03-23
Tags Branding