Project Description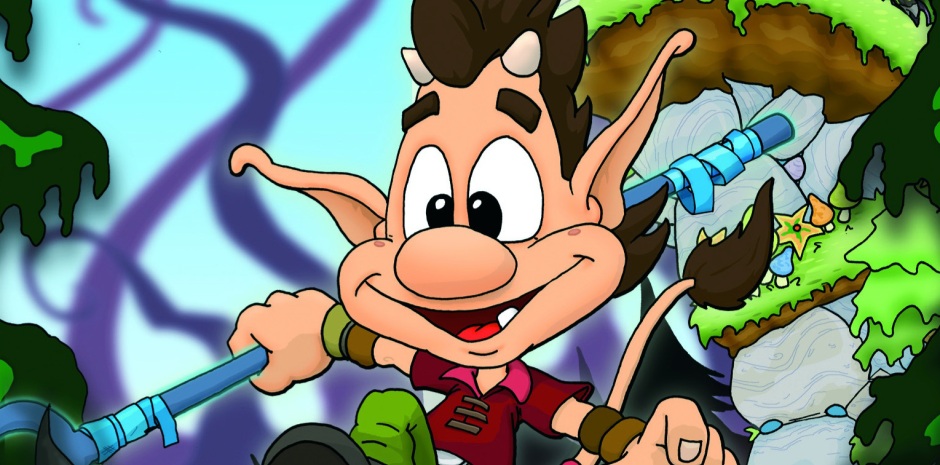 We delivered voices and localization in ten languages for Hugo: Magic in the Trollwoods, a new game from Krea Media out now for Nintendo Wii, Nintendo DS, PC and Playstation 2.
We recorded more than 20 actors from around the world for the game and handled translation of all scripts, documentation and on-screen text.
The game is the latest installment in a series which has sold more than 8,5 million copies worldwide.
Project Details
Date 2013-03-23
Tags Games