Project Description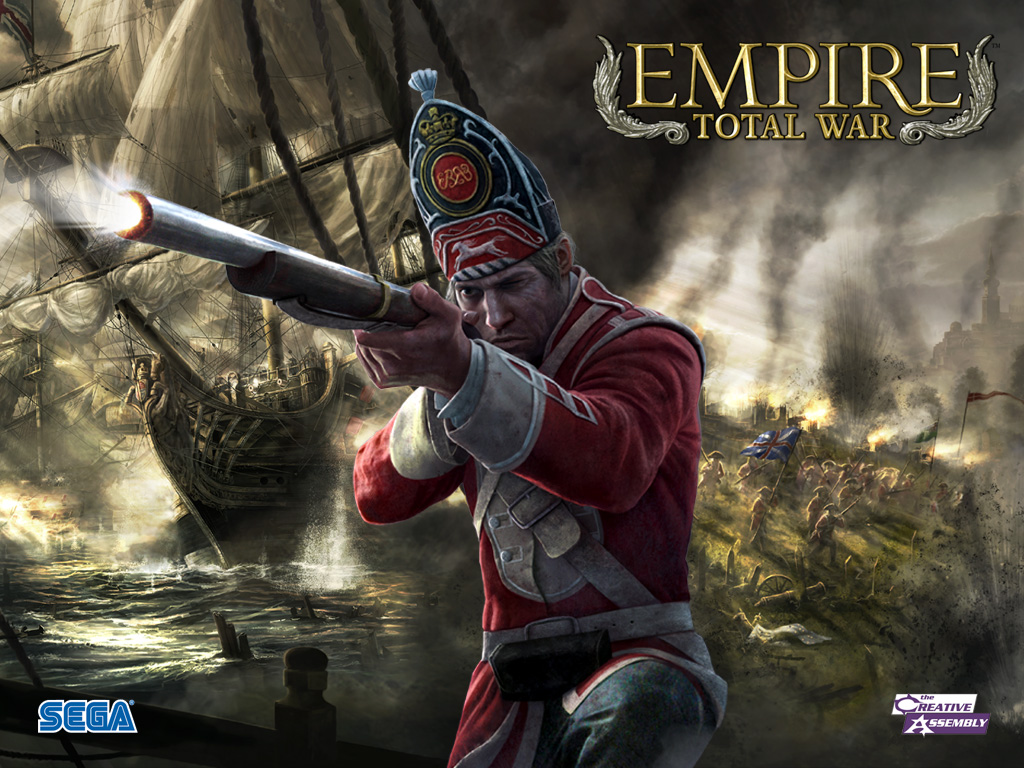 We were part of the composing team on the score for the multi-award winning 'Empire: Total War'.
The game is an installment in the award-winning Total War series from British development studio Creative Assembly, and is distributed by SEGA.
It went straight to number one on the charts around the world, and it is the first PC title since 2007 to claim the top spot on the All-Formats Chart in the UK.
The critically acclaimed score for the game was composed using custom orchestral sample libraries, and then recorded by a live 60 piece orchestra in Bratislava.
The game has won a number of awards, including the PC FORMAT GOLD Award, IGN's Editor's Choice Award, Gamespy's Editor's Choice Award, Gamingheaven's Heavenly Gold Award, the PCGAMER MUST BUY award – and after 51 reviews, the game's average rating is 9/10.
Project Details
Client Creative Assembly / SEGA
Date 2013-03-23
Tags Games