Project Description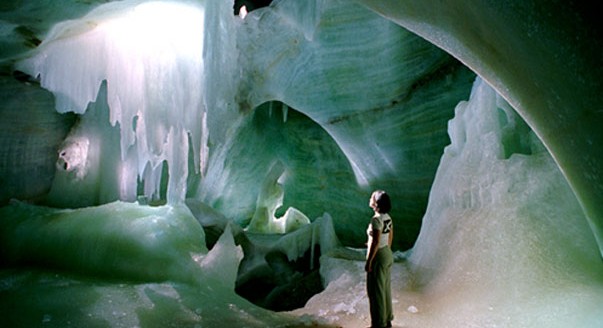 We were chosen to compose the music for 'Ainoa', a film by Austrian director Marco Kalantari. A 55-minute orchestral score was composed for the film.
The score consists mainly of symphonic music influenced by John Williams and Howard Shore, among others. Additionally, a chorus and solo vocals were recorded and employed for some cues.
The movie won the Special Jury Prize at the Strodhary Film Festival.
Project Details
Date 2013-03-23
Tags Film