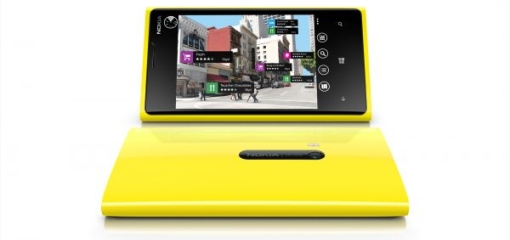 We're very proud to make the following announcement: Epic Sound composer Asbjoern Andersen has worked with the sound team at Nokia on a selection of unique sounds for their new breakthrough devices such as the Nokia Lumia 920 and 820!

Instead of the standard ringtones you'll hear on most phones these days, the sounds for the new Lumia devices were custom-composed for the project and performed by 55 members of the Bratislava Symphony Orchestra. This has never done before on mobile devices.

The Nokia sounds are heard around a billion times a day, and you can read much more about the project – and hear examples – over at Nokia's official blog.